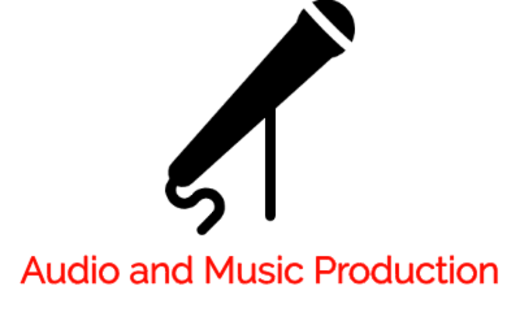 Digital Media Week 3: Audio and Music Production
For this week, we will be looking at creating and editing audio and music files. This week, you will learn how to:
- Record your voice and trim for length

- Change your voice during editing

- Create music through GarageBand
Requirements
Complete 11 points of the Evidence options below.
Project 1: Who I Am
Ready to Apply for this Badge? Apply Here!