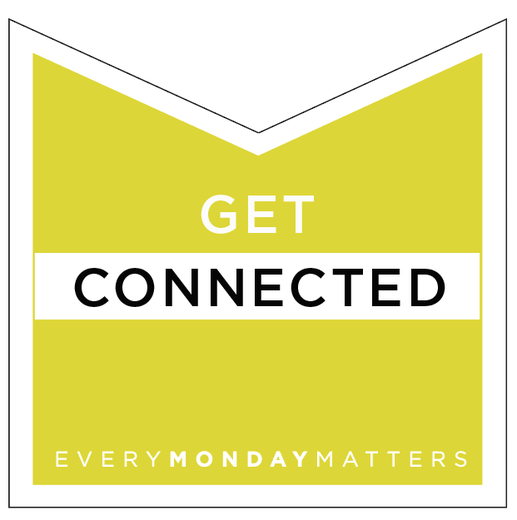 Get Connected
Being able to connect with others starts with one simple act: BEING PRESENT. Real and lasting connections happen when we're with someone physically, mentally, and emotionally. It sounds easy, but it's often not. We have a lot of thoughts going on in our heads and activities in our lives. Distractions seem amplified by technology and devices. 
For this badge, we're challenging you to BE PRESENT.  We're asking that you put aside whatever is stressing you, whatever is worrying you, and whatever tasks you have to do next and just… pause, take a deep breath, and be here. For this badge, you will make connecting a priority as we take time to be with ourselves, to be with others, and to be with whatever is happening in the moment. Observing the moment. Experiencing the moment. Feeling the moment. When we are genuinely present, we create connections and our relationships thrive. We see what's really going on and choose to address it, whether it's something to celebrate or something to work on. Let's put away the distractions. See what happens. BEING PRESENT matters.
Requirements
Complete 10000 points of the Evidence options below.
BE PRESENT – Final Reflection
INTRODUCTION TO BE PRESENT
SENSING YOUR SENSES
PRACTICING PRESENCE
PRESENCE BINGO
CAPTURE THE MOMENT
Ready to Apply for this Badge? Apply Here!